BFT Engineering is a precision CNC machining company that specialises in producing high-quality components for a range of industries. We are committed to providing our clients with a comprehensive service that includes design, prototyping, manufacturing, and assembly. Based in the West Midlands, BFT Engineering has built a reputation for quality, precision, and reliability.
At the heart of BFT Engineering's service is our state-of-the-art equipment. Our machine shop is equipped with the latest CNC mills, lathes, mills, EDM machines and grinders, all of which are operated by our team of highly skilled engineers and machinists. Here at BFT Engineering we are constantly investing in new equipment to ensure we stay ahead of the curve in terms of technology and efficiency.
The company's advanced technology, experienced team, and commitment to quality ensure that every part and component is produced to the highest standards. Whether customers need complex 3D shapes, intricate EDM machining, or secondary operations such as deburring and polishing, BFT Engineering has the expertise and capabilities to deliver a top-notch product.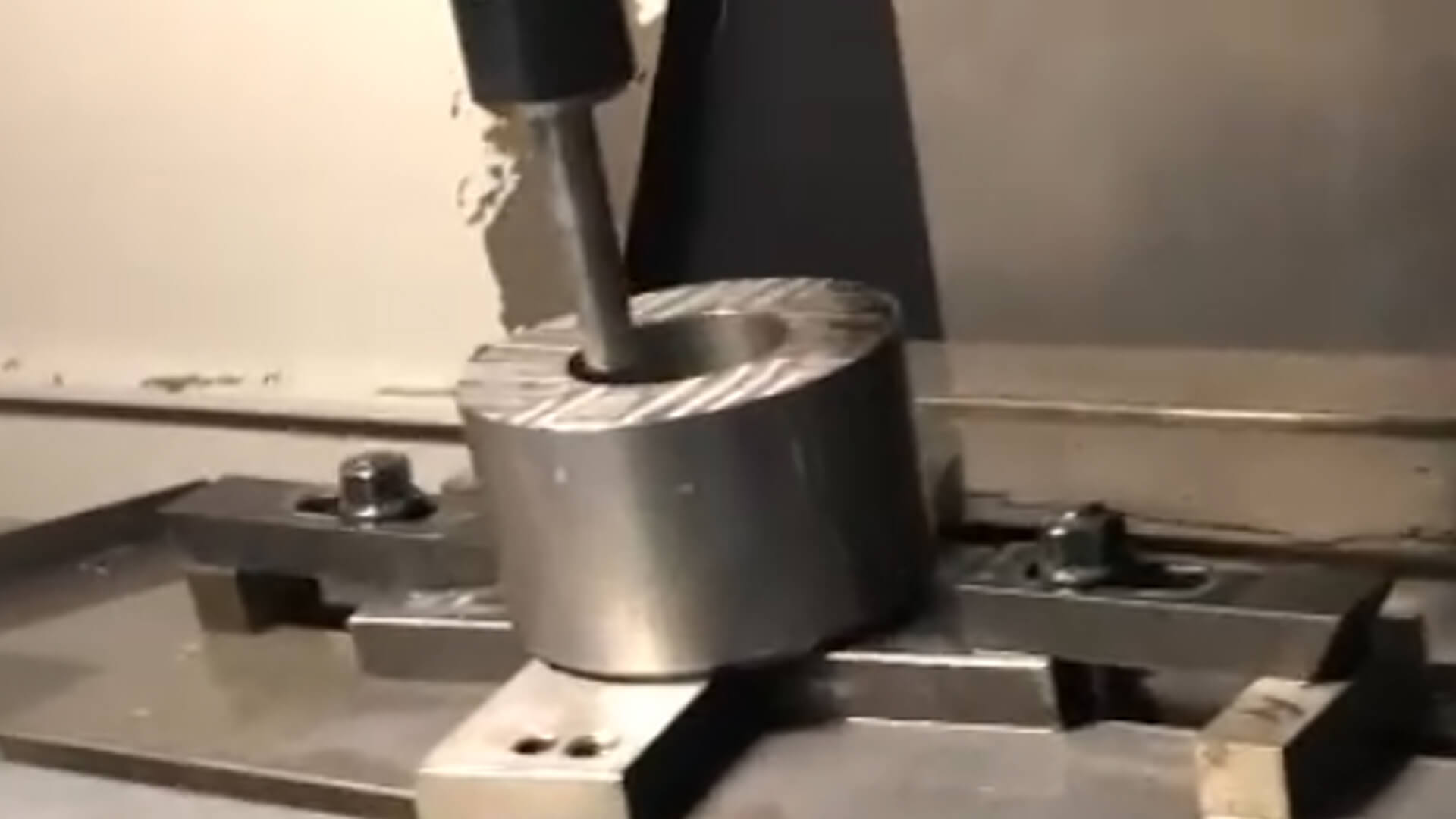 BFT Engineering's CNC precision machining services cover a wide range of industries, including aerospace, automotive, defense, medical, and oil and gas. Our precision machining capabilities enable it to produce high-precision components with tight tolerances, complex geometries, and superior surface finishes. Our team of experienced machinists and engineers work closely with customers to ensure that their machining needs are met, from prototype to production.
One of the key strengths of BFT Engineering's CNC precision machining services is its ability to produce complex parts and components with high accuracy and consistency. Our advanced CNC equipment enables it to create complex geometries and shapes that would be difficult or impossible to achieve using traditional machining methods. This allows customers to achieve greater design flexibility and innovation, leading to more efficient and effective products.
BFT Engineering's CNC precision machining services include a range of capabilities, such as turning, milling, drilling, grinding, and EDM machining.
Our EDM machining services are particularly notable for their ability to produce high-precision components with intricate shapes and features. EDM, or electrical discharge machining, is a process that uses a series of rapid electrical discharges to remove material from a workpiece. Our precision machining services are a top choice for customers looking for high-quality, reliable machining solutions.
BFT Engineering's provides support to our customers when they neeed it most.
BFT Engineering's provide fast turnaround on all services we provide
We pride ourselves on providing the best quality products and services
BFT prides ourselves on being the solution to your problem.