One of the key offerings of BFT Engineering is tooling design. Our team of experts can design moulds for a wide range of applications, including injection moulding, blow moulding, and metal die-cast. The design process begins with a thorough assessment of our client's needs and requirements. The team works closely with the client to understand their production goals, material requirements, and other factors that may impact the design of the tool.
Using state-of-the-art software and design tools, We create detailed 3D models of the mould. These models are used to ensure that the mould will meet the client's specifications and to identify any potential issues that may arise during production. BFT's engineers are experienced in designing moulds for a variety of materials, including plastics, metals, and composites.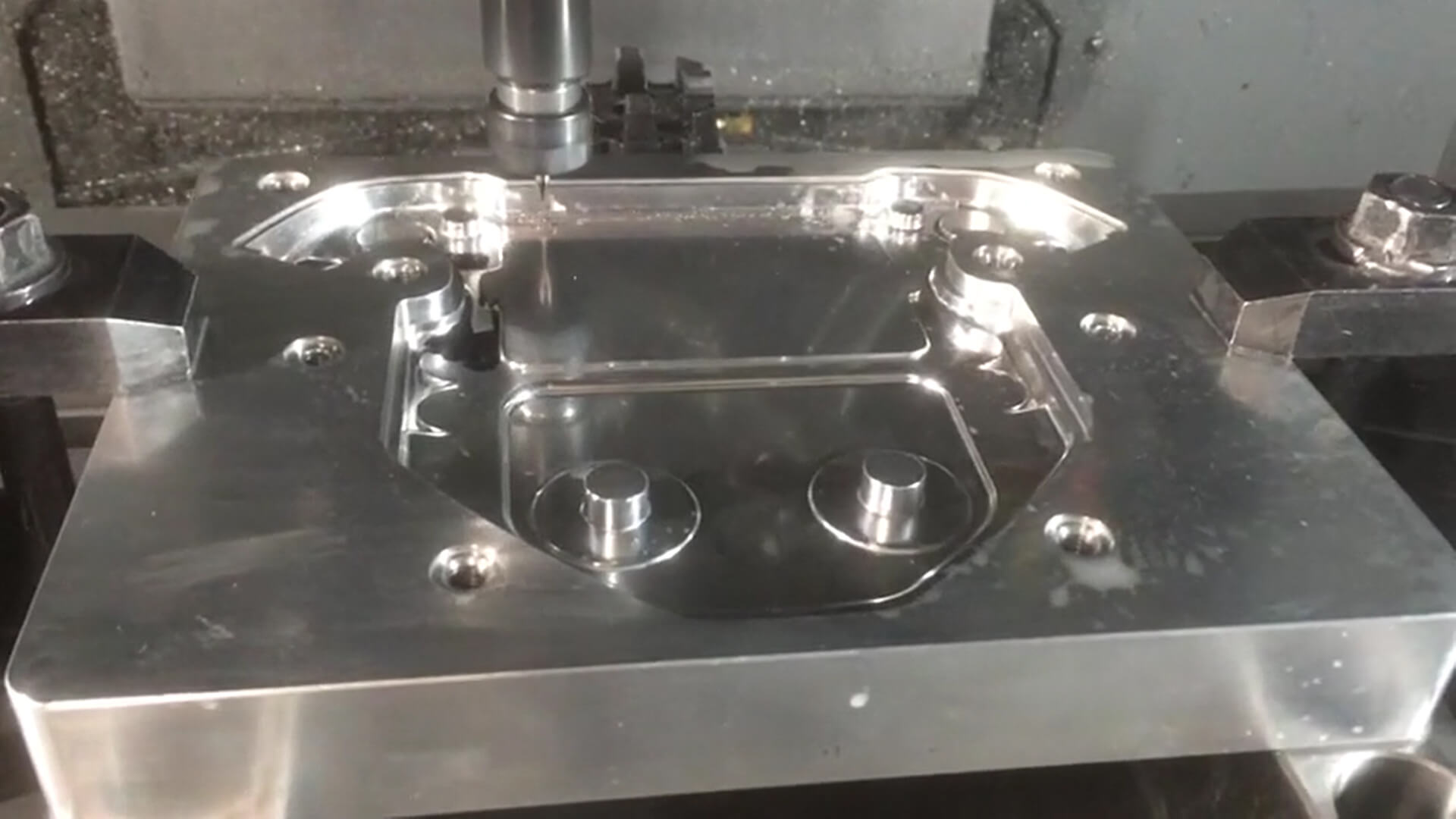 BFT Engineering also offers tooling manufacturing services. We have a state-of-the-art manufacturing facility equipped with the latest machinery and equipment. The manufacturing process begins with the production of a prototype mould. This allows the client to test the mould and make any necessary adjustments before final production begins.
Once the prototype has been approved, we begin the production of the final mould. Our manufacturing process is designed to ensure the highest levels of accuracy and precision. The moulds are machined using CNC technology, which allows for extremely tight tolerances and consistent quality.
BFT Engineering is able to manufacture moulds for a variety of applications, including high-precision components, large-scale production runs, and custom applications. The company's team of experts are skilled in working with a wide range of materials, including plastics, metals, and composites.
Plastic Prototype Mould Tooling
BFT Engineering's provides support to our customers when they neeed it most.
BFT Engineering's provide fast turnaround on all services we provide
We pride ourselves on providing the best quality products and services
BFT prides ourselves on being the solution to your problem.